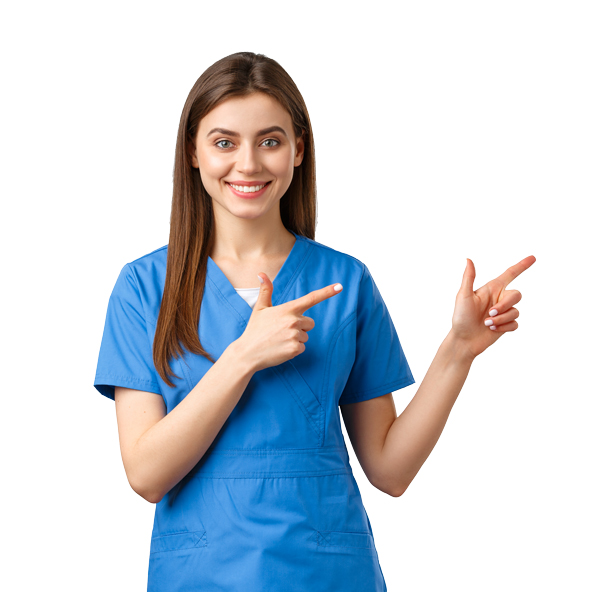 Nursing Vacancies in Malaysia
Beacon Hospital situated in Petaling Jaya, Malaysia, is a medium-sized cancer specialist hospital equipped with 100 beds and more than 80 medical specialists. The primary focus of the hospital is to provide professional nursing care to patients with love and empathy using advanced medical equipment and specialist doctors. They are urgently looking out for 50 nurses both Female and Male to take up position in the hospital at very short notice.
Age, preferably between 25 – 40 years.
Nursing Diploma or Bachelor's Degree
Minimum 5 years nursing experience.
Ability to communicate in English is a must.
Please send completed application as a PDF document within 7 days to: lasantha@gooddaysrilanka.com
Please use the Application document format below when sending in your CV.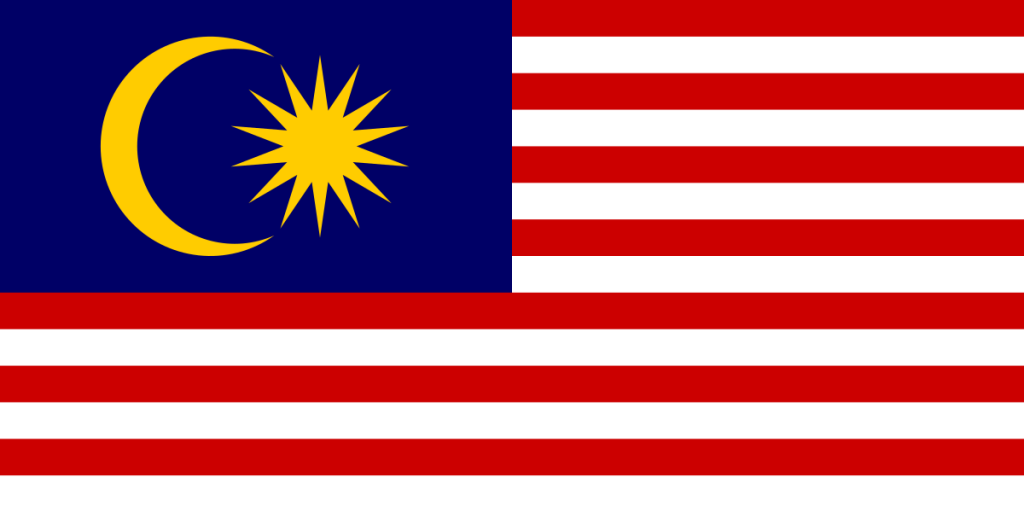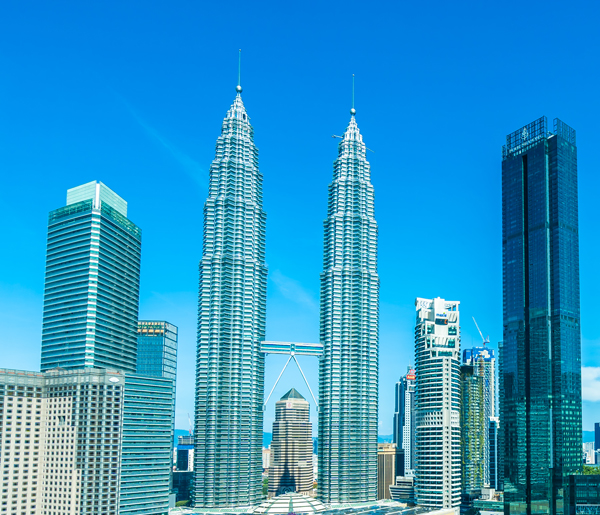 Application document format
Name :
Address :
Date of birth :
Email :
Marital Status :
Contact Number :
Passport Number : [Scan and attach bio page]
Nursing Qualifications : [Scan and attach]
Nursing Experience : [Scan and attach detailed description]
Soft Skills : [Communication skills/interpersonal skills]
Digital certificate of Covid – 19 vaccinations: [Scan and attach]
Details of 2 non related referees.